Logistics firms fight foreign giants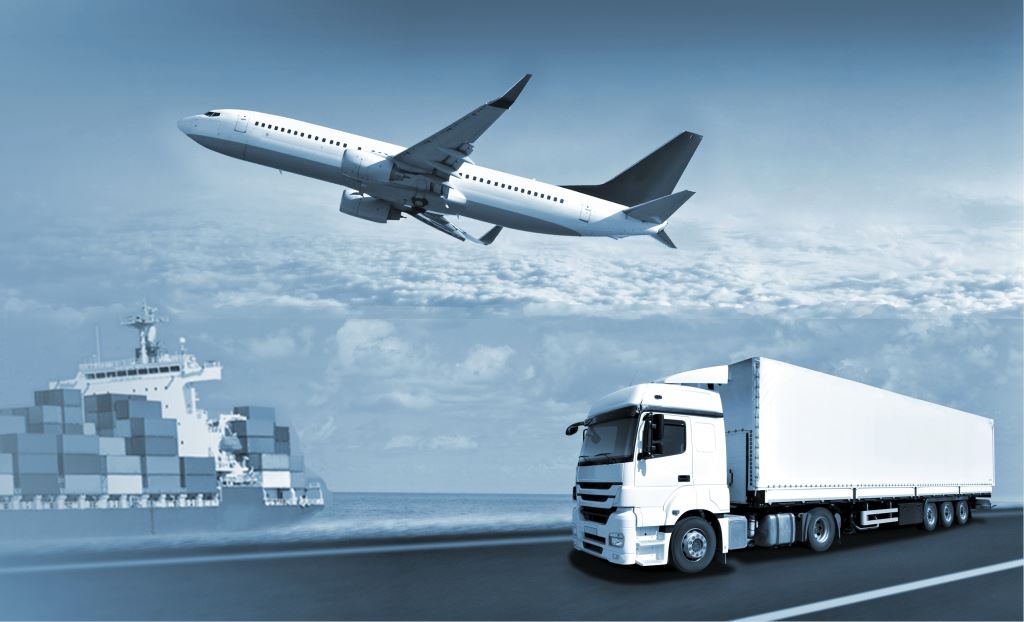 Despite being in the early stages of development, Vietnam's logistics sector is staying on the radar of foreign investors.
Despite being in the early stages of development, Vietnam's logistics sector is staying on the radar of foreign investors.
Infrastructure Development Investment Demand in Vietnam, 2016 - 2020

According to StoxPlus' "Vietnam Logistics Market 2016" report, total logistics costs reached $38.85 billion in 2015, equivalent to 20.8 per cent of total GDP. In general, the proportion of total logistics costs in relation to a country's GDP reveals the state of its logistics sector. The rate in China is 15.4 per cent, while in developed countries like the US and Singapore the rate is about 8-9 per cent.
There are two main reasons that could explain the high proportion of logistics costs over GDP in 2015. Underdeveloped infrastructures like roads and seaports result in increased traffic jams and low productivity, in turn leading to a high logistics cost. In addition, the delay of transportation and delivery due to traffic jams and clearance time for in-port inspections have also contributed to the overall cost, according to the report.
There are around 1,300 domestic logistics firms, the majority of which are asset-based service providers (1PL) or contract logistics providers (2PL). Roughly 70 per cent of these companies are small, family-run businesses, providing low-value-added logistics services such as customs clearance, warehousing, and transportation by trucks or containers.
3PL logistics providers mainly serve fast-moving consumer goods (FMCG). These are the type of services that manufacturers such as Unilever, P&G, and Masan require, as do retailers and distributors like Big C and Metro Cash&Carrry. In this segment, foreign-invested companies dominate the market – though local players like Gemadept and Vinafco are trying to break in.
The report says that the Vietnamese logistics sector holds opportunities for both domestic and foreign investors, especially for 3PL services. The three main sources of demand are export, industrial expansion, and the FMCG market.
Among them, export and grocery retailers are expected to be drivers for logistics demand growth in the future thanks to a number of free-trade agreements signed in 2015, such as the Vietnam-Korea Free Trade Agreement and the opening of the ASEAN Economic Community. Logistics demands – including cold storage for preserving import and export goods – are expected to rise.
In addition, Vietnam has become a popular production base for several Japanese and South Korean manufacturers, including Samsung, Panasonic, and Bridgestone. The combination of tax incentives and low labour costs have made Vietnam attractive to foreign manufacturers, as well as their associated suppliers and supporting industries. In turn, this has boosted the export of finished products and the import of parts and components.
The government is expected to provide more support for the logistics sector, which forms the backbone of domestic and international trade in any economy. During the period from 2016-2020, Vietnam is expected to require almost $176.6 billion for infrastructure investment. This amounts to $35.3 billion in annual investment needed in the period.
The logistics sector recently opened to foreign investors, with loosened foreign ownership limits in a number of subsectors, including storage, freight forwarding services, distribution, and express delivery. Businesses specialising in these sectors can now be wholly foreign-owned.
Driven by this momentum, there were eight recorded merger and acquisition deals in the first half of 2016. Major foreign entrants to the sector included Japan's Shibusawa Warehouse, France's Aeroports de Paris, and Germany's DB Schenker.
Source: VIR