CEO Thuan Nguyen Speaks at Conference: "Vietnam Business Forum: Investment Opportunities from SOE IPO and Divestments"- Hanoi, 2nd December 2016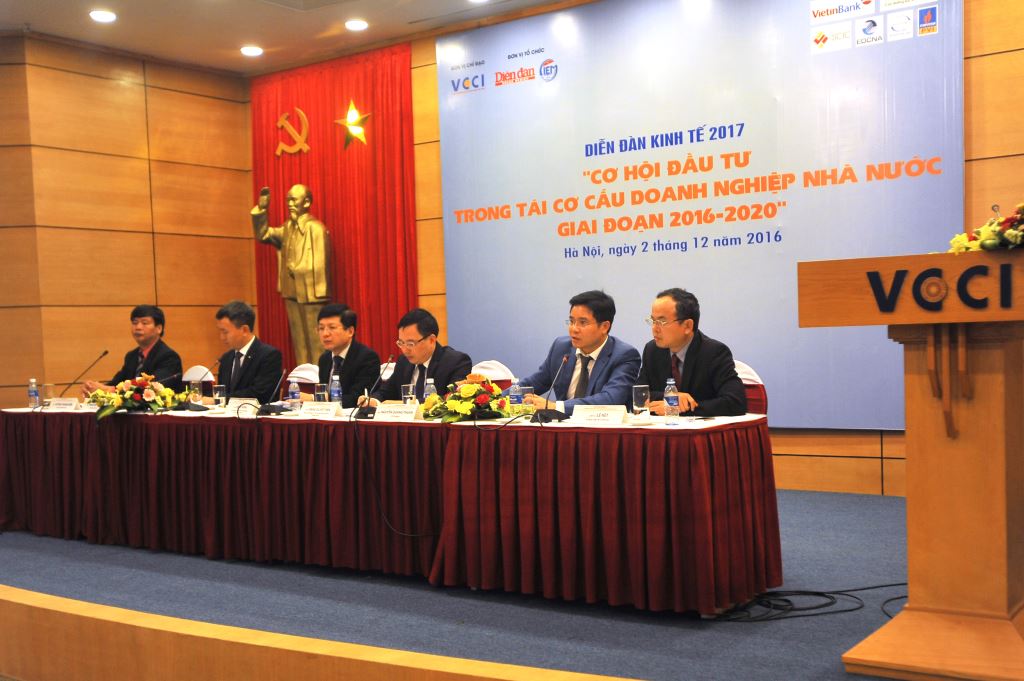 The conference is co-organized by Center for Investment and Economic Management (CIEM) and Business Forum Newspaper with support from Vietnam Chamber of Commerce and Investment ("VCCI") in Hanoi on 2nd December 2016.
The speakers discussed two major topics:
The economic reorganizing plan for the period 2011-2015 and the new plan for 2016-2020. Panelists from the National Assembly, VCCI, MPI, MOF and practionners from banks and corporates also shared their views for the economic prospects for the next 5 years and the strategic industry development for Vietnam and also how to promote the private sector in that context.
Investment opportunities from the privatization of State-owned Enterprises ("SOE") and the divestments State capital in the equitised SOEs. The speakers from Corporate Finance Department of MOF, Business Development Department of MPI, DATC, StoxPlus, Deloitte Vietnam and LNT & Partners provided a review on SOE IPO, divestments and the plan forward. The speakers and participants also discussed about technical matters in the valuation of IPOs, bookbuilding in finding strategic partners and investors, legal matters and the information disclosure for SOEs and the transaction process.
There are more than 200 representatives from local institutions, corporate leaders and media reporters participating in the seminar.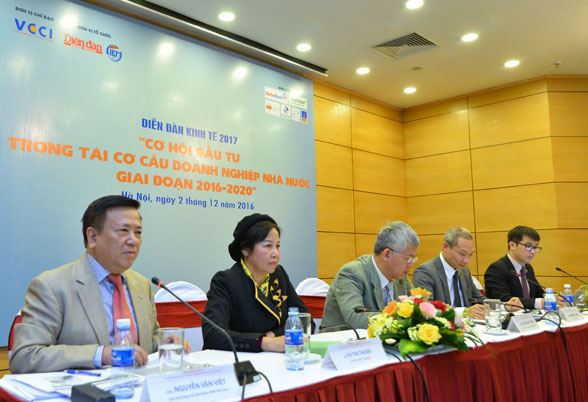 Please contact us at stoxplus@stoxplus.com if you would like to know more about the content of discussion from the Event.
Source: StoxPlus