INFOGRAPHIC: Vietnam logistics market 2018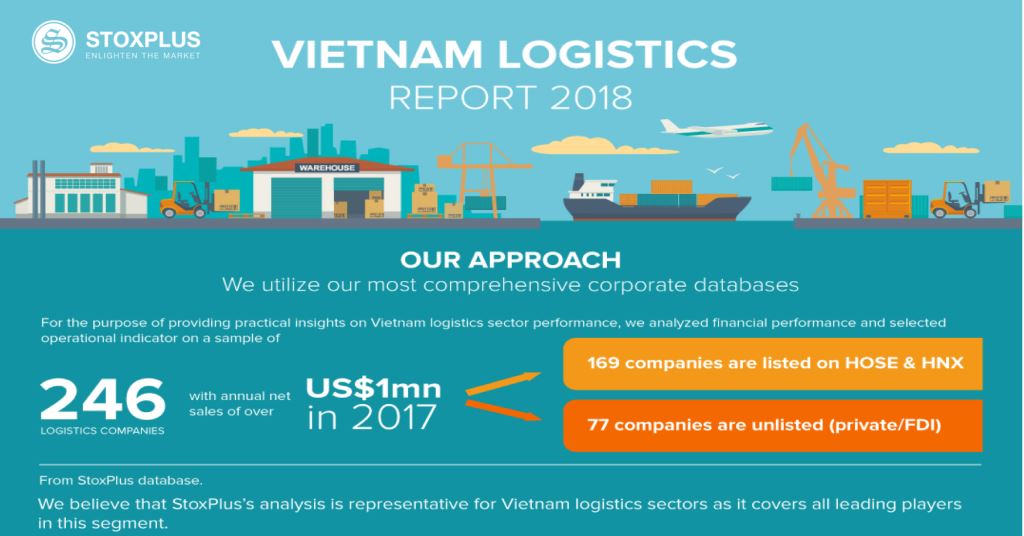 StoxPlus is pleased to introduce Vietnam Logistics Market 2018 Report, the third issue on this industry. This report presents a board range of topics, both sector-specific and crosscutting market issues. The purpose of research work is to have an in-depth understanding of logistics market in Vietnam and assessing its potential. The research provides latest information on market size as well as competition landscaping of Vietnam logistics market.
You can find more information in our whole report of Vietnam Logistics Market 2018 Report, featuring the most up-to-date data, opportunities and challenges ahead. Please click here!
Source: StoxPlus